Episodes
Tuesday May 10, 2022
In this episode, Dave and Andrew discuss the first episode they have a personal connection to as Andrew has performed Mario Davidovsky's Synchronisms No. 6. How does Dave react to the third music winner to incorporate electronic sounds, and how do those sounds hold up 50 years later?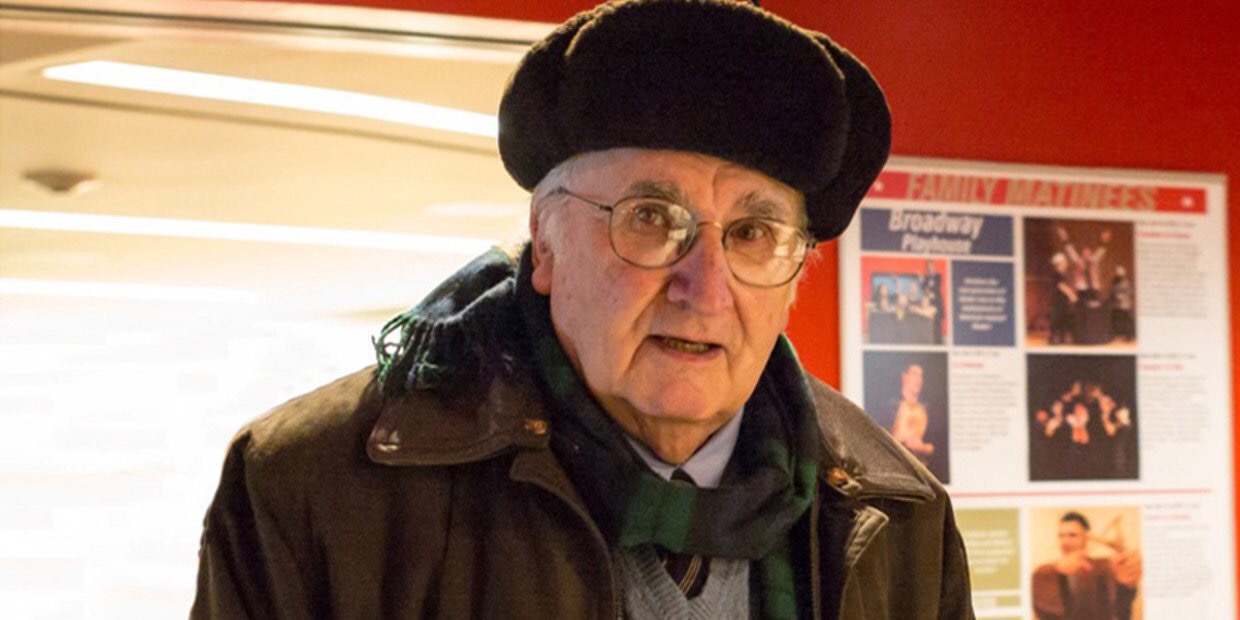 If you'd like more information about Davidovsky, we recommend:
Wesley True's lecture "Men, Music, and Machines. Some Thoughts Generated by the Practice and Performance of Mario Davidovsky's Synchronisms #6 for Piano and Electronics" published in the Journal of the American Liszt Society vol. 9 (June 1981): 50-54.
Eric Chasalow's "Mario Davidovsky, An Introduction,"

Agni no. 50 (1999): 195-200.

Davidovsky's bio page on the Edition Peters site.